"You've gotta dance like there's nobody watching, Love like you'll never be hurt, Sing like there's nobody listening, And live like it's heaven on earth"
Thursday, December 2, 2010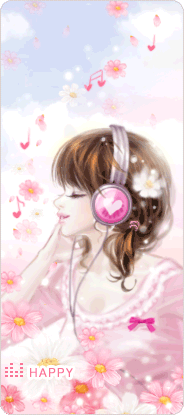 now i know what true Love it is... Love in family... can u understand what love is in real family...?? Lahir jer ke dunia nie i can feel the warmth of my Mom's Love..she's holding me tight in her lap... My dad... he told me.. when i was a baby... sy lah yg paling susah nak di jaga... i got more than 3 babysitter... and i slalu jatuh from kerusi and meja.. .. we sabahan's call it "Jajal"...means Naughty....
masa kat kindergarten boley dikata kan sy nih golongan tOp 5 jugak lah.. 2 years in row sy dpt tOp 5..who can believe it... ?? in
Chinese kindergarten...
i beat all the budak cina in
my kindergarten hahaha..
. funny... i missed that moment that i still a lil gurl and addicted to barbie..