"You've gotta dance like there's nobody watching, Love like you'll never be hurt, Sing like there's nobody listening, And live like it's heaven on earth"
Saturday, August 13, 2011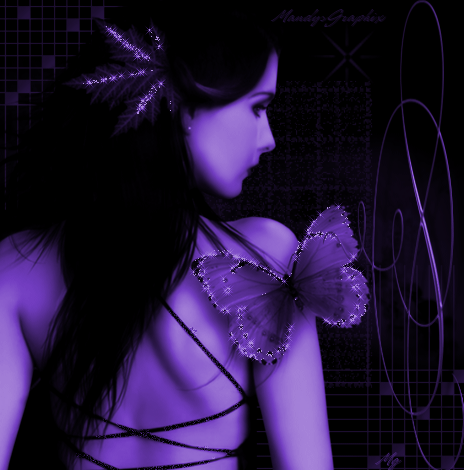 sorry fren kalau aq diam2 jk few days nie...
bukan xda mood or wat...
tp... cuma pnt...pnt dgn kerenah ..
kerenah sepa... tu pon aq x tau..
biarlah rhsia...
lg pown... aq diam sb mcm x d perlukan...
so watpa mo menyibuk rhsia kamu..kan?
jd... bgus sia jauh2 supaya x dgr apa yg kamo maw ckp... kan kan?
bukan x mo ambi tau, tp x d perlukan... so
shut up lah eh gin!
alhamdulilah lah aq manage mau tahan kesakitan jiwa ku...
allah always be with me...
tq allah... i can face those excel a bit relief now....
even dlm hati aq dgn tuhan jew tau...
hua hua hua hua....
another few paper left..... toite i wanna rest.... stress
mcm ngok2 dah aq!! orait...