"You've gotta dance like there's nobody watching, Love like you'll never be hurt, Sing like there's nobody listening, And live like it's heaven on earth"
Thursday, April 7, 2011

meronde2 with my bff...
i love my bff so damn much!!
cant imagina how im gonna spend my day without them??
huhuhuhu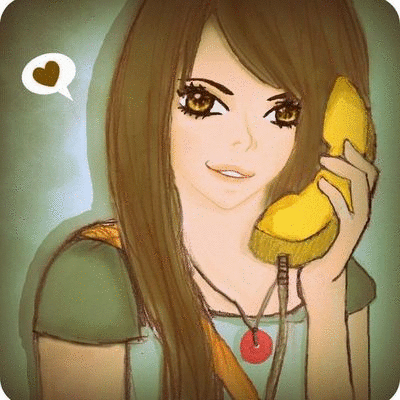 sy tersngt merindui blog sy nieh
uhuhu
terlalu bnyk citer hndak kawe tell u all..
tp yg paling hapi is...
jeng jeng
i just bought a new cellphone...
X2...qwerty...so damn love it
bia xde 3g...aslkn i selesa... hihihihi
tersngt murah... cuma berharga rm249..huuuu hapiii wooo..
lepas beli tros g kedai jual silicon cover ...nk cover die
tnk bg calar....hihih
ececece