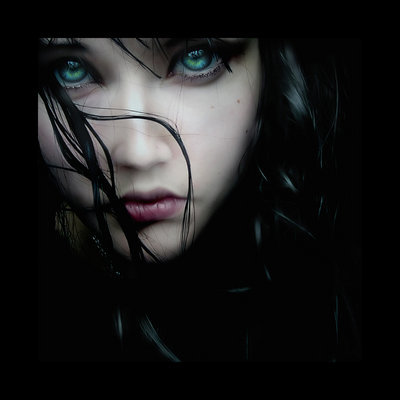 these two days..ur faces keep hunting me!
i dont want to see you!!
u the one who broke my heart!
u broke my heart in wrong way..
u are the one u started all my pain..
my chest keep hurt when i think anout it..
u are an evil gal!!!
allah ... help me