"You've gotta dance like there's nobody watching, Love like you'll never be hurt, Sing like there's nobody listening, And live like it's heaven on earth"
Monday, May 16, 2011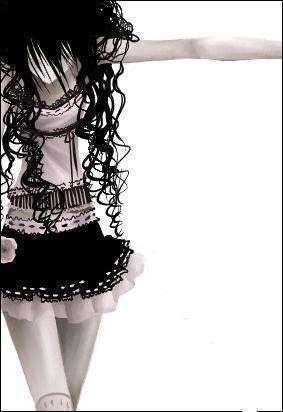 you?? in my life?
urhh no more!!!
we are Done!!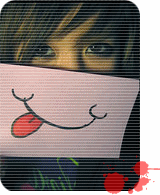 my mood keep changing today..
did anybody realize?
just know avi told me i fell in luv with boy from next class..
i dun think i love him..
i just like him..
its a big different to me... hua hua hua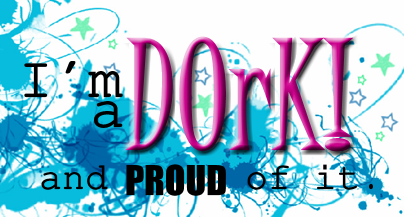 dork?
yes i am proud to be a dork