"You've gotta dance like there's nobody watching, Love like you'll never be hurt, Sing like there's nobody listening, And live like it's heaven on earth"
Thursday, May 19, 2011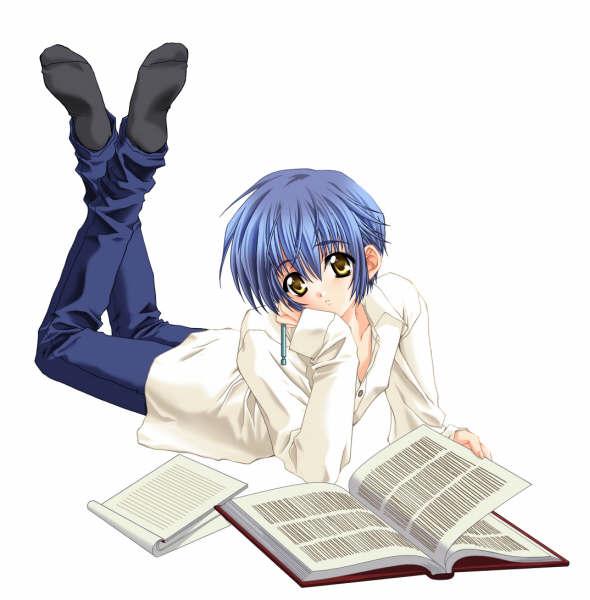 only tinggal few papers lg..yay!! iloike!!
then cuti..!! hihi...
wanna rest my mind ... hehehe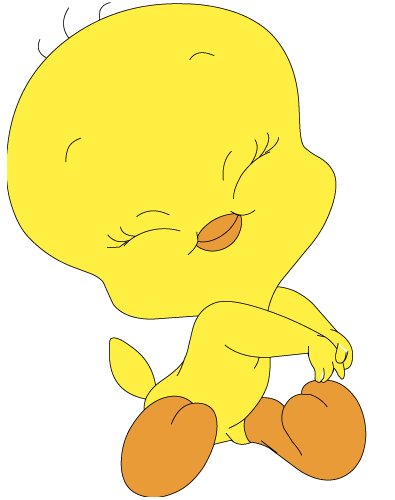 i looooooooooooveeeeeeeeee u two!!
havin so much fun with u darling..

im so eppy to hv bff like both of you!
muahhh! XoXo....