"You've gotta dance like there's nobody watching, Love like you'll never be hurt, Sing like there's nobody listening, And live like it's heaven on earth"
Monday, April 4, 2011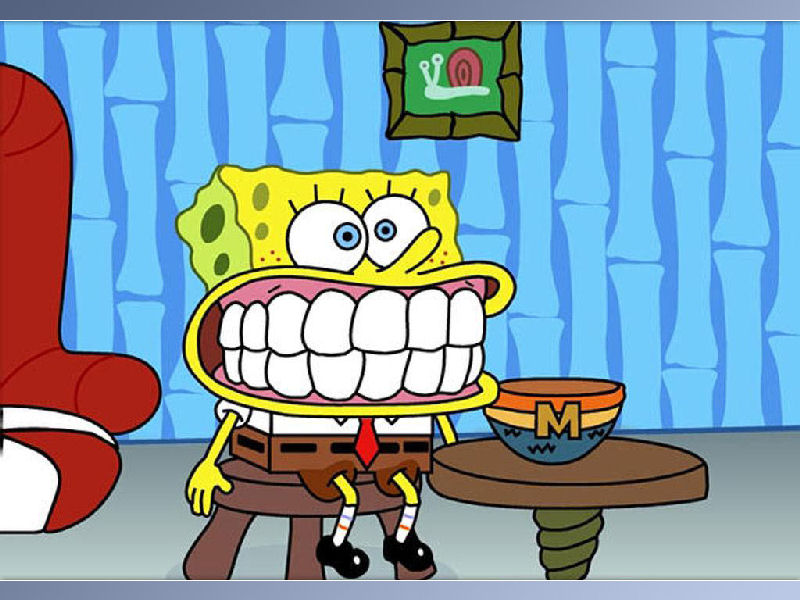 i go cek gigi ..n my gigi so clean now..hihi...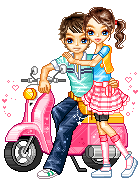 me and vela tumpng melton tyme balik td... hihi sooo funny... wana knoe why??
sb...hihihi...td ader genk2 moto nmpk me n vel tumpang melton... imagine?
3 org nek moto skali?? da la moto cikai jew..hahahha...very2 funny..
smpai kitorang malu giler td...kesian kat melton sb me n vel paksa dia antar kitorang sampai
junction dkt rumah.... hik hik... malu kwn kami si melton hahhahah...
relax ko adie..hihi...
kami pon malu gak hahahahaha...
( control mlu) hahahhaha