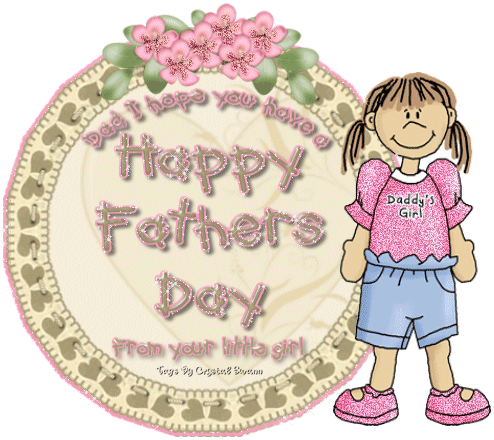 dad know iim a big girl oredy...
even u expecting i was a boy when mom gave birth me..
i always trying wat u wanted me to be..
box wit u... hehe.. joks with u... make fun each other..
thts a vey precios moment ever dad...
today is Father's day..and im gonna say it..
Happy Father's Day dady!!
u are the best dady ever !!
Love u!