"You've gotta dance like there's nobody watching, Love like you'll never be hurt, Sing like there's nobody listening, And live like it's heaven on earth"
Friday, April 6, 2012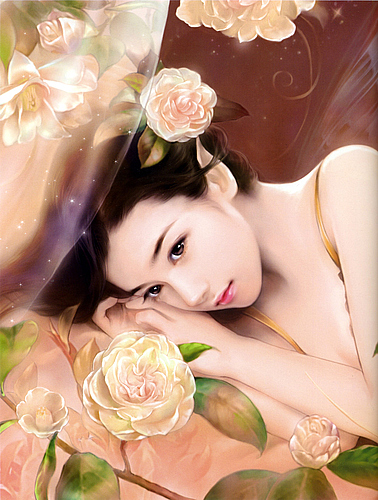 i cant understand why he choose me? why me?
shud i take this seriously?
owh gosh.... what shud i do!!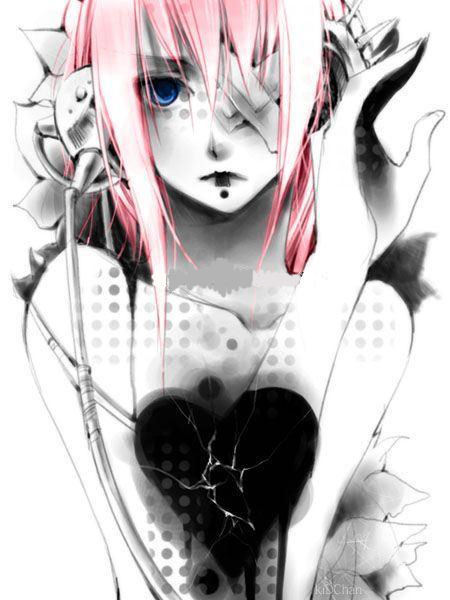 why am i so stupid in this thing?
i am not good in this love story...
u make me love u..
but
i dont know why i love u..
why i miss u ..
why i need u..
ya allah, please give me strength to face all this ...